I was challenged by a friend recently to do a selection of my most significant pictures of 2012. It is a great idea, although first you have to figure what should make the "most significant" list. Well you may notice that I did not entitle this blog "best of 2012" or "most popular of 2012". In order to show the "best" pictures, you would have to know what exactly "best" means and who gets to decide it? I could go with most popular such as the pictures that got the most "faves" when shared. Or I could decide which ones were the most challenging or maybe artistically appealing or even compositionally "correct", whatever that may mean. Actually, all of these criteria are good to consider.  There are a number of other things to think about too.
I decided in the end that I would go with the pictures from last year that were the most significant to me. And so I have selected photographs that are significant because they represent something important to me.  It could be progress in my learning of and practicing this craft of photography. It could be images that evoke noteworthy memories. And sometimes it is just because it is something I really like. What is interesting is that they are not my sharpest images, I could improve on the composition in some, the light is not always perfect and some have less than ideal backgrounds.
How many?
Next I had to decide how many should make the Most Significant list. I started with a list of about fifty and then trimmed that down to a fairly arbitrary twenty – and then I threw in a bonus one bringing the total to 21. Ten of these are of birds, six are landscapes and the other five are a mix of genres. So here are my most significant pictures of 2012 – birds, landscapes and other.
Early in the year we made a trip to Costa Rica to visit our daughter who lives there. Several of the pictures come from that trip. Later in the year I had some trips to England to see my parents and then later to attend their funeral services. Needless to say there is a poignancy and depth to the memories from those pictures. A business trip to Hawaii, surprisingly yielded only one picture on this list. There are scenes from vacations with friends and just from life in our neighborhood on hot sunny days and cool misty ones too.
I hope you enjoy them and let me know what you think–good, bad or indifferent.
Birds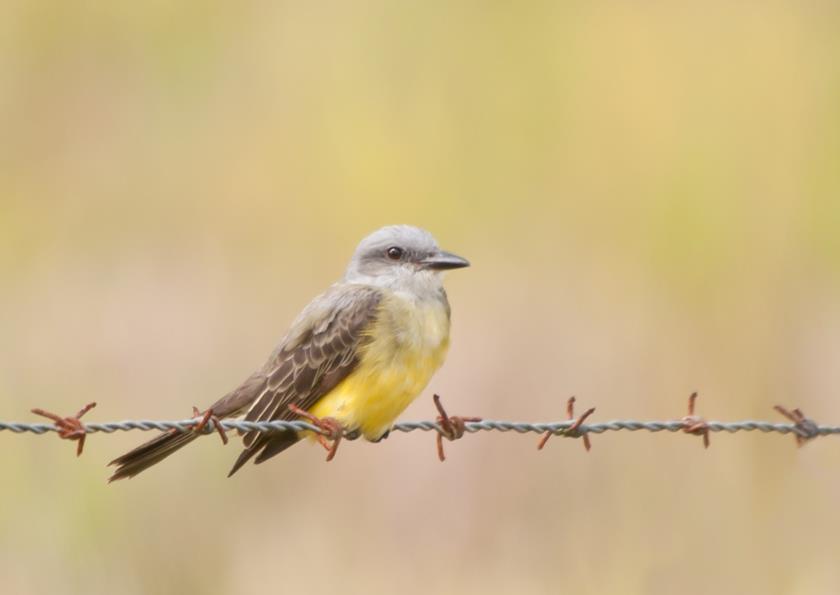 Tropical Kingbird, Costa Rica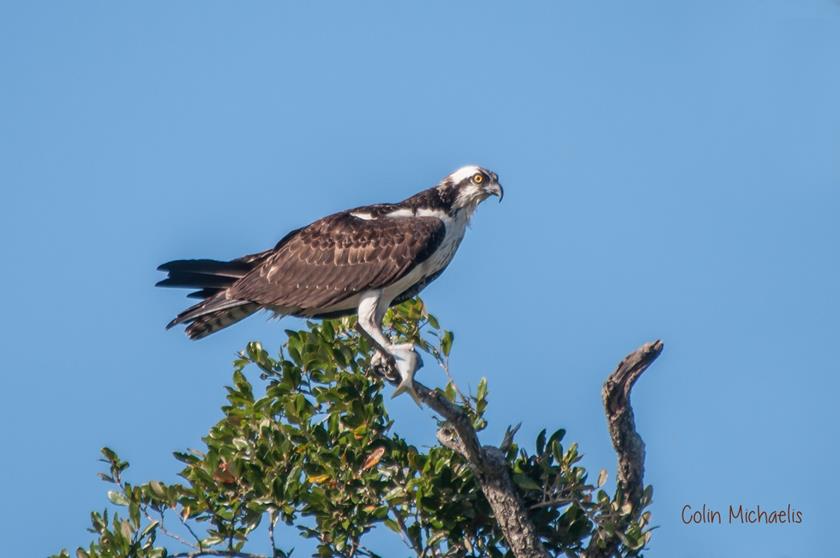 Osprey, South Carolina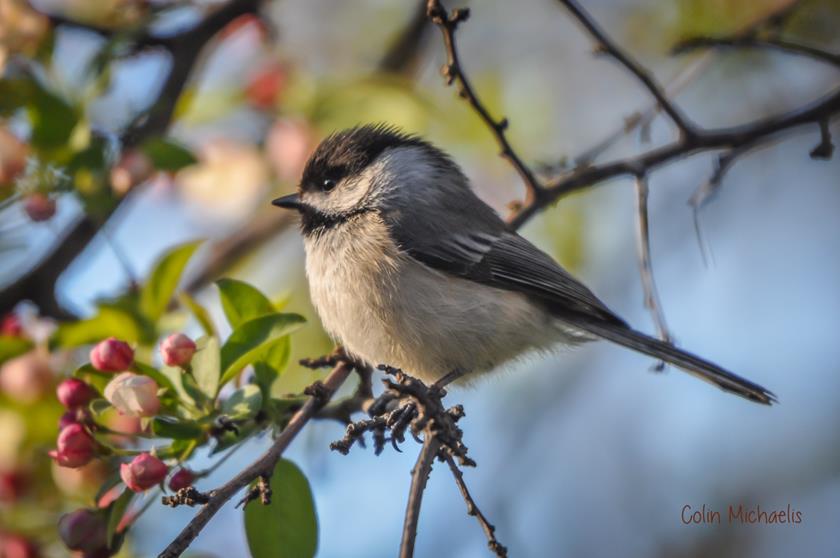 Black-capped Chickadee, Illinois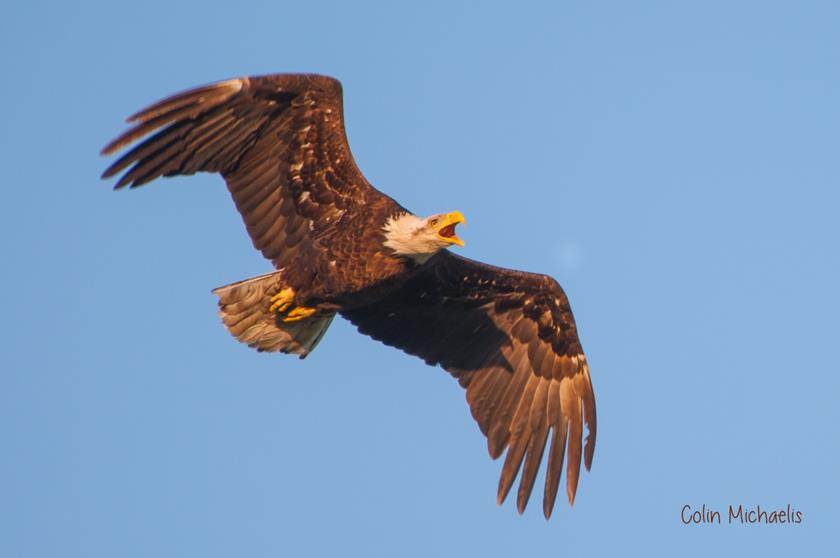 Bald Eagle, Illinois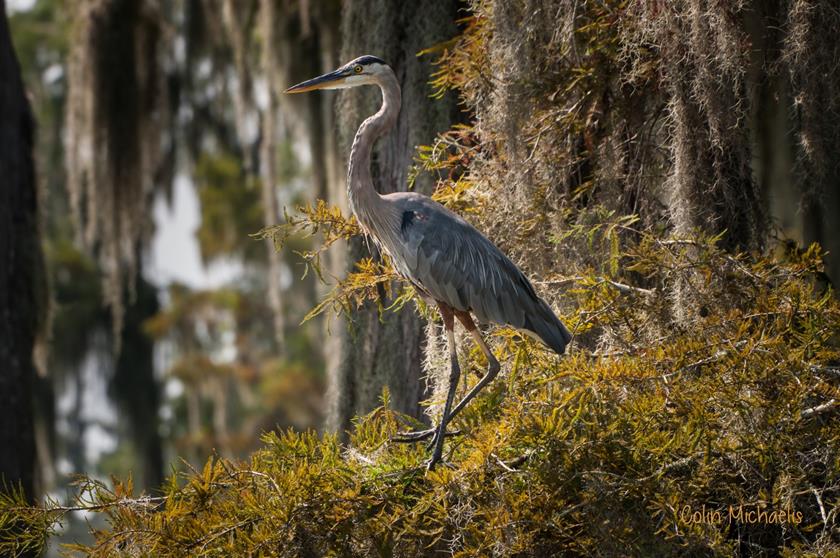 Great Blue Heron, Louisiana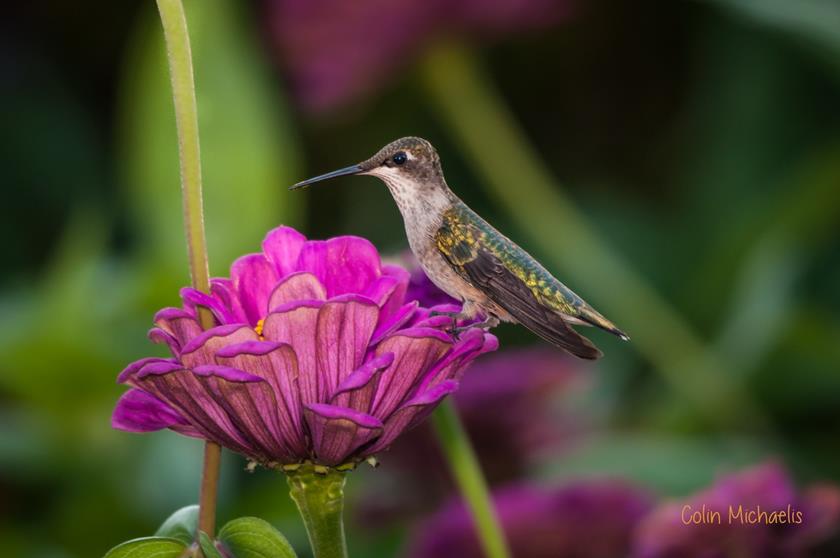 Ruby-throated Hummingbird, Illinois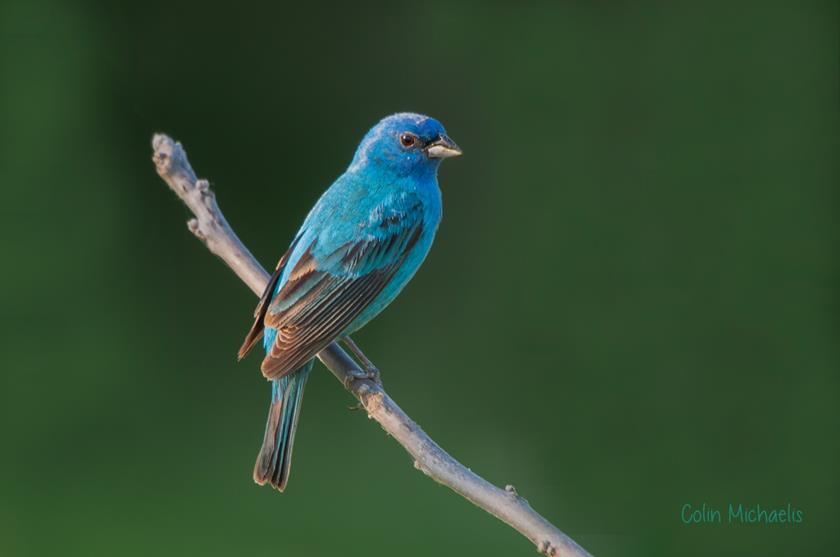 Indigo Bunting, illinois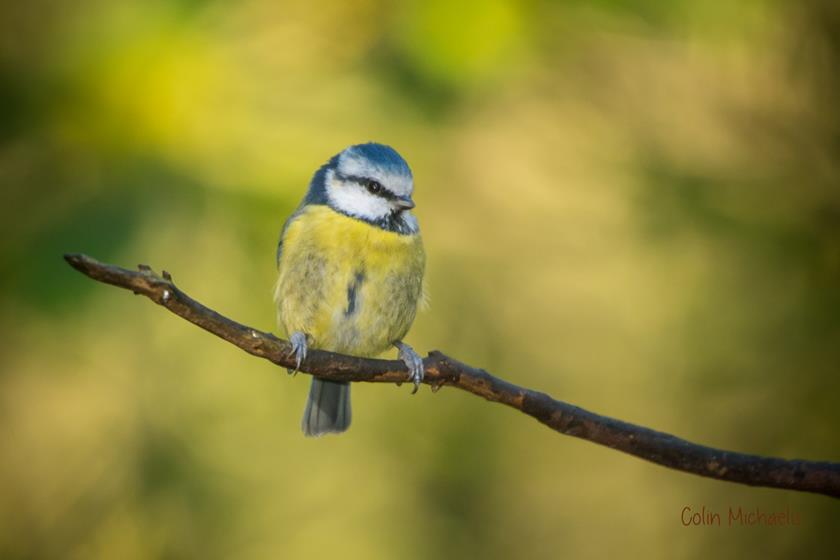 Blue Tit, England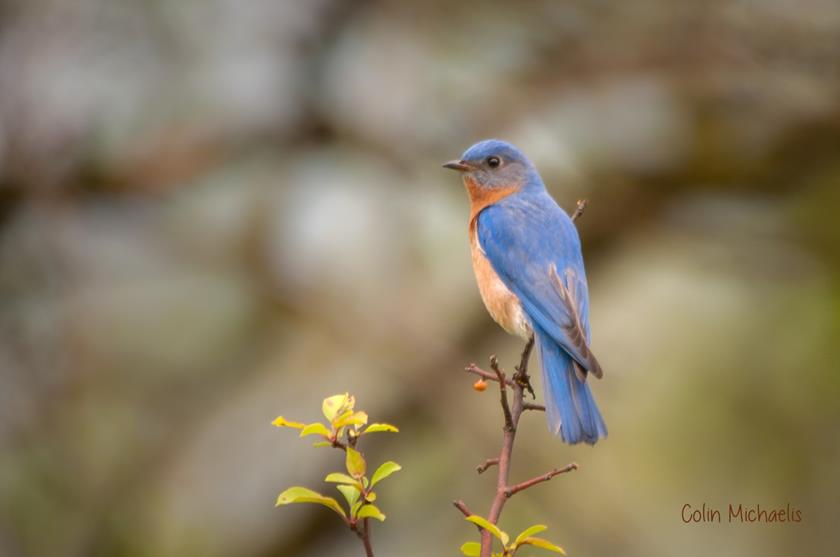 Eastern Bluebird, Illinois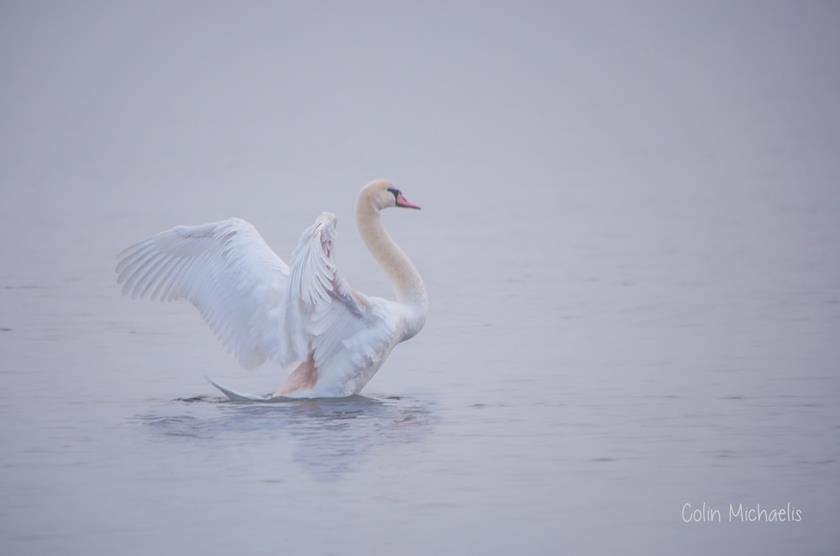 Mute Swan, Illinois

~~~

Landscapes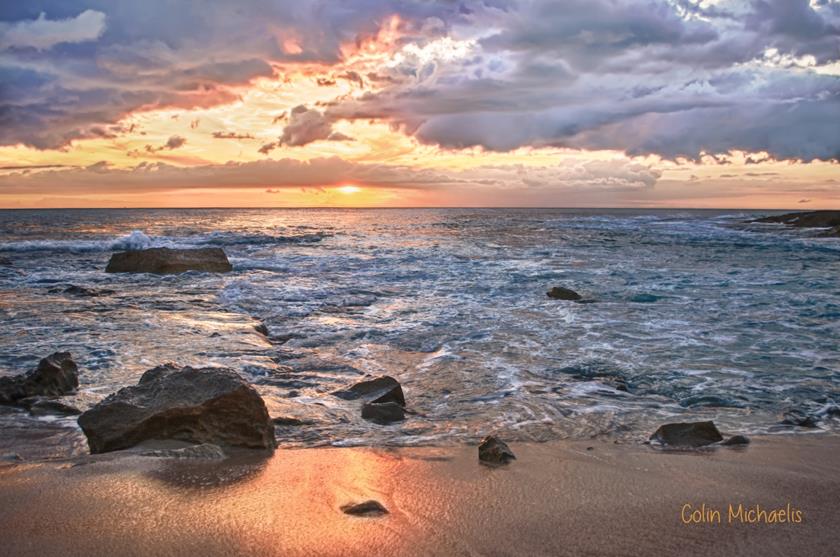 "Wedding Beach", Oahu, Hawaii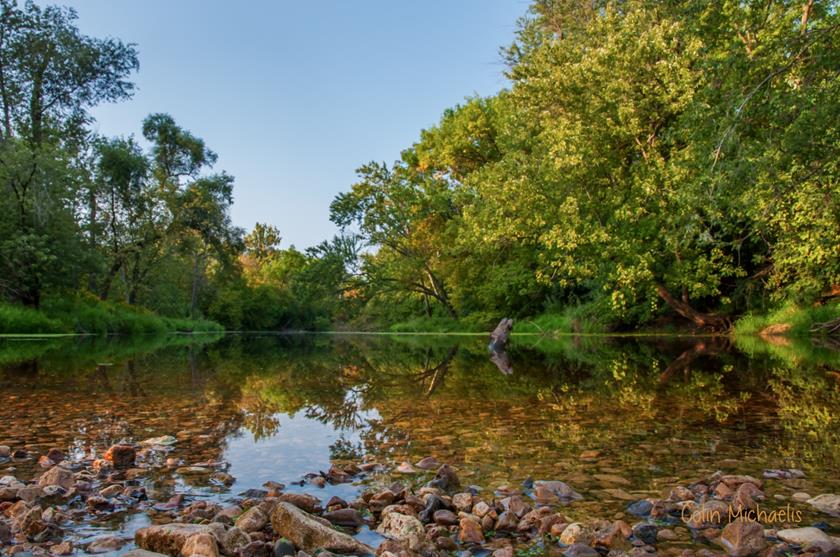 "He leads me by quiet waters", Independence Grove, Illinois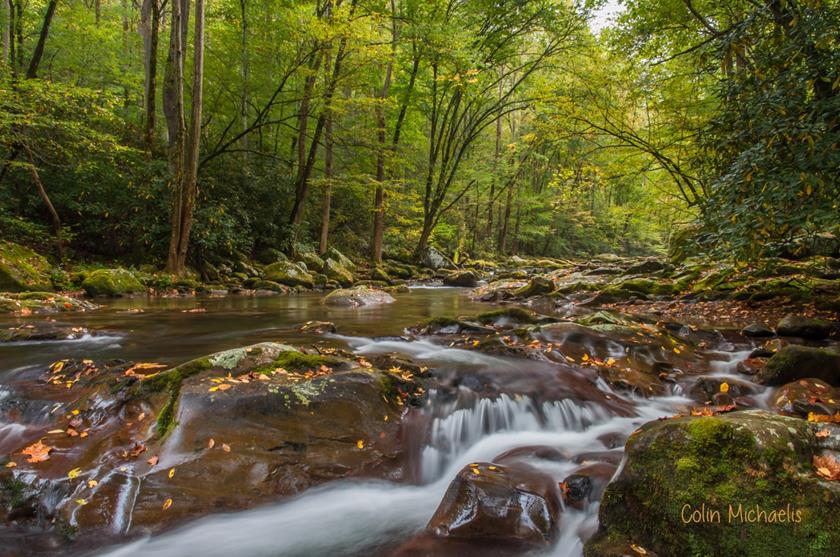 "Flowing", Big Creek, North Carolina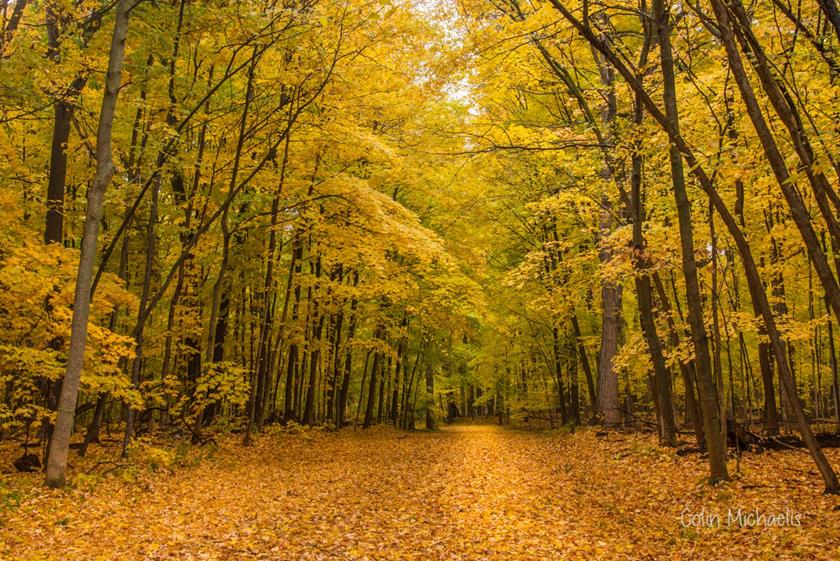 "Forest Trail", Daniel Wright Woods, Illinois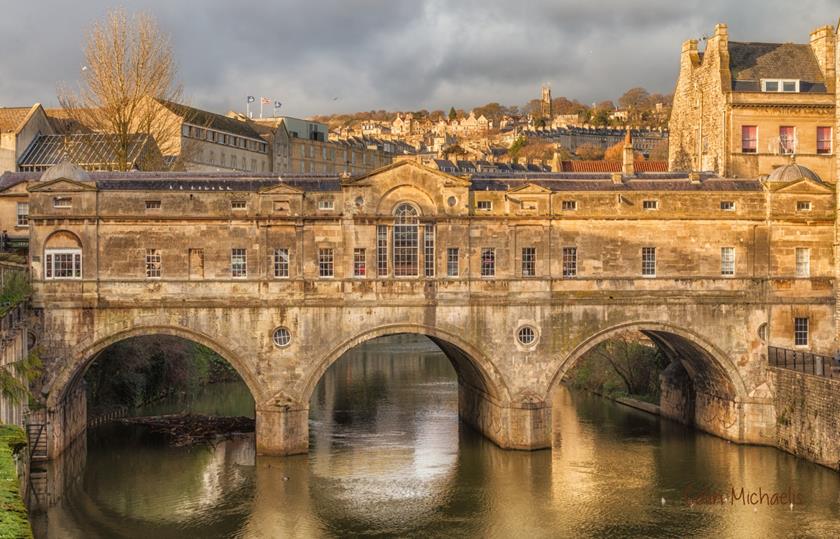 "Golden Arches", Bath, Somerset, England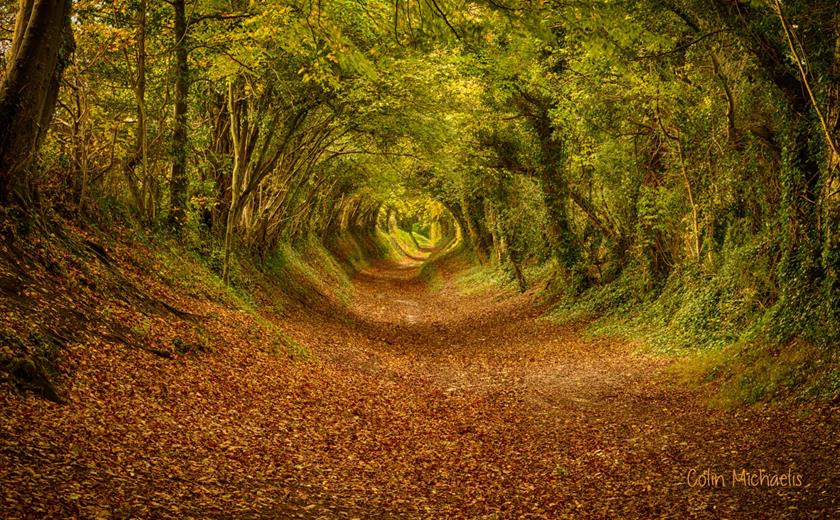 "The Tube", Halnaker, West Sussex, England

~~~

Other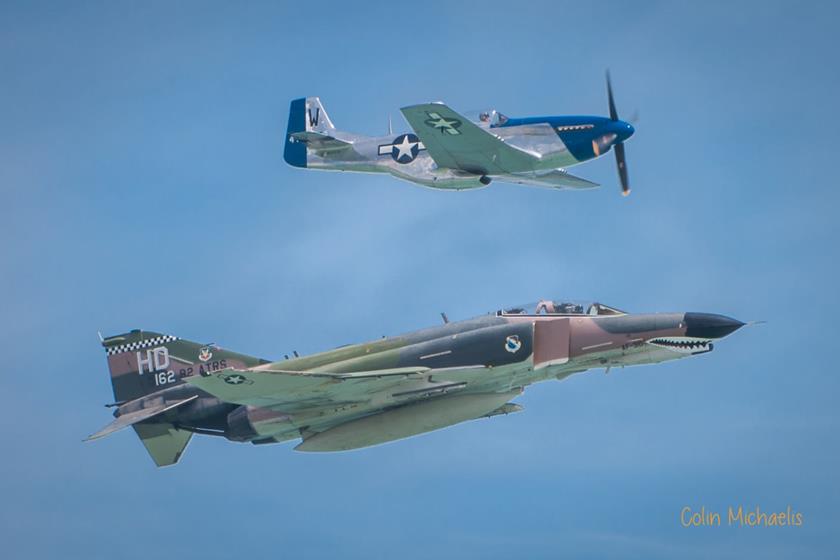 "Legends", Chicago Air and Water Show, Illinois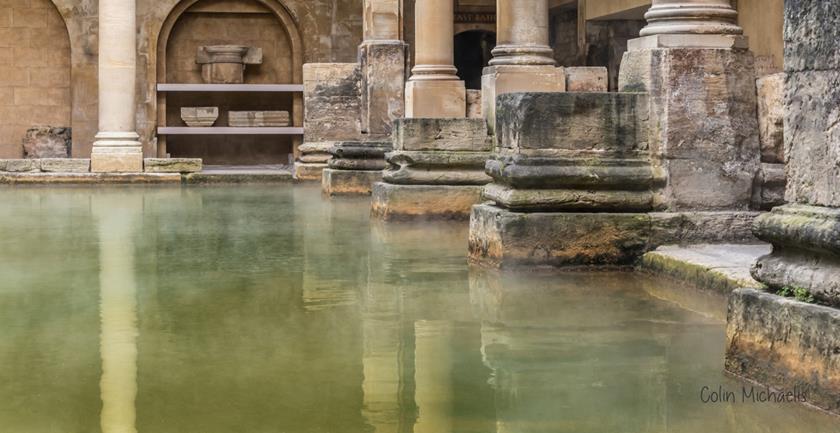 "Spa", Roman Baths, Bath, England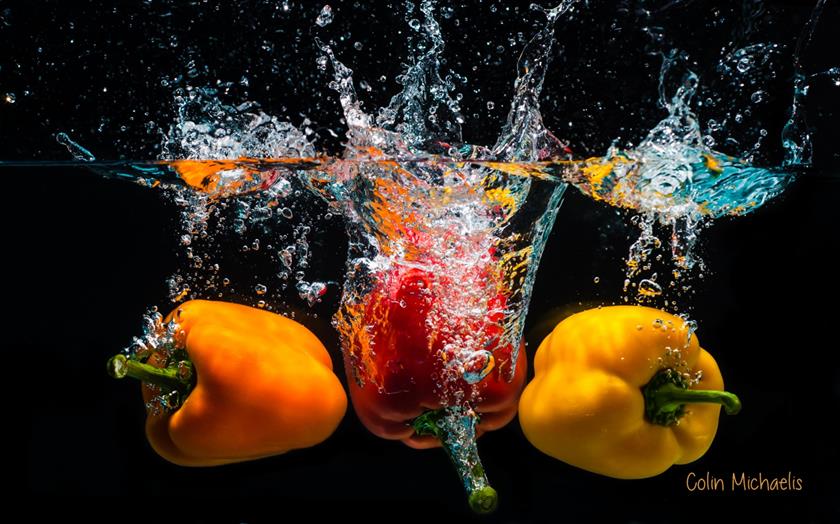 "A Splash of Colour", Competition Winner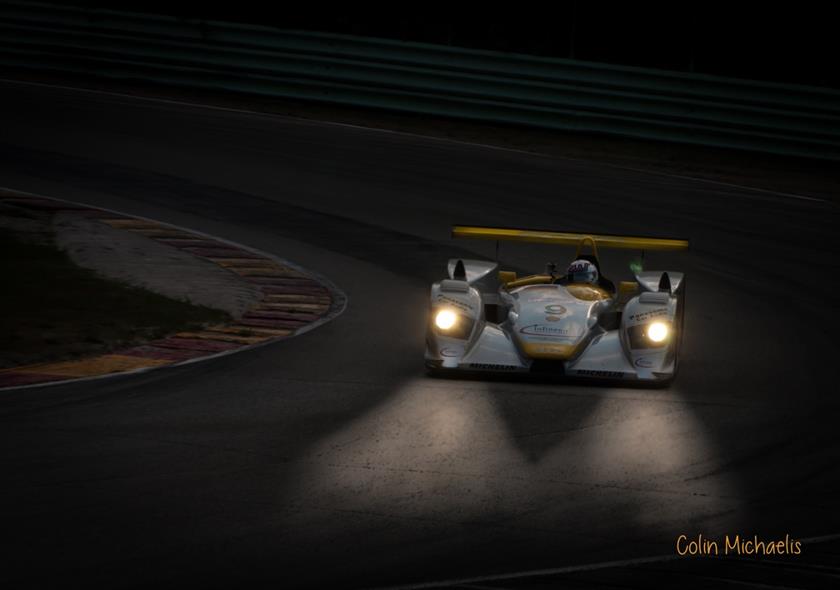 "Audi R8", Road America, Wisconsin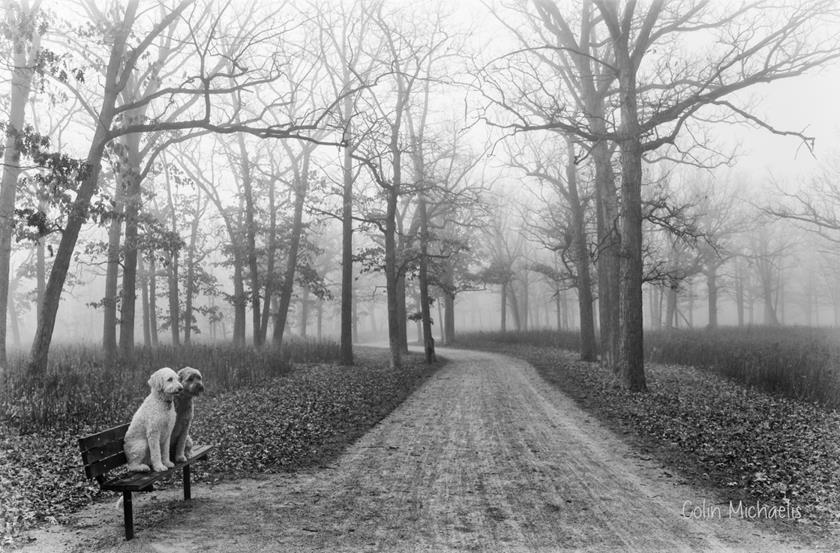 "Into the Mist", Des Plaines River Trail, Illinois